Adults
Stream movies, documentaries, foreign films, and more!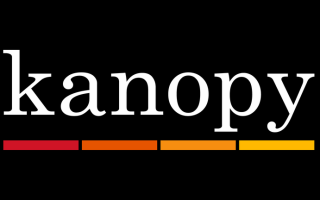 We now offer access to Kanopy for Greenfield residents age 18 and over. Stream up to 10 movies a month with your library card.
Get Started Here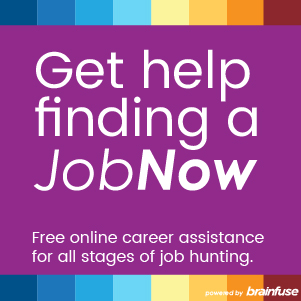 Get Started
Tax Forms and Assistance
Tax Forms
The Greenfield Public Library will provide Homestead tax forms at no cost. The library also has a book of reproducible federal and state tax forms at the Reference Desk. Photocopies cost $0.15 per page.
Printable forms:
Order forms by phone:
Federal forms 1-800-829-3676
State forms (414) 227-4000