Adults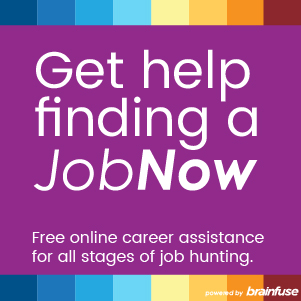 Click here to get started
Tax Forms and Assistance
Tax Forms
The Greenfield Public Library will provide Homestead tax forms at no cost. The library also has a book of reproducible federal and state tax forms at the Reference Desk. Photocopies cost $0.15 per page.
Printable forms:
Order forms by phone:
Federal forms 1-800-829-3676
State forms (414) 227-4000
AARP Tax Assistance
For updates on AARP Tax Assistance, please call (414) 216-3030 to hear a recorded message with the latest information.