Adults
Stream movies, documentaries, foreign films, and more!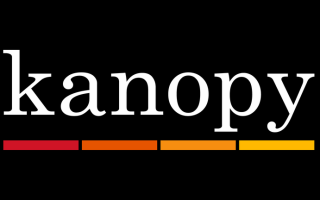 We now offer access to Kanopy for Greenfield residents age 18 and over. Stream up to 10 movies a month with your library card.
Get Started Here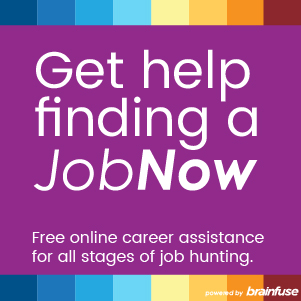 Get Started
Technology Help
One-On-One Tech Help
Have a new device and not sure where to start? Or maybe you want to stay in contact with your friends and family but aren't familiar with social media? For these questions and others like them, you can come to Tech Help for one-on-one private assistance. To schedule an appointment, contact Gabriel at gabriels@greenfieldwi.us or (414) 321-9595 ext. 4101.


---
Great websites for learning new tech skills at home:
Help with Library Resources
Contact us if you need any more help with these.
Typing
GCF Learn Free Typing Tutorial
Using a Mouse
Free Tutorials (Computer basics, Microsoft, email, and more)
Gale Courses (6-week classes on lots of different topics, free with your library card)