Adults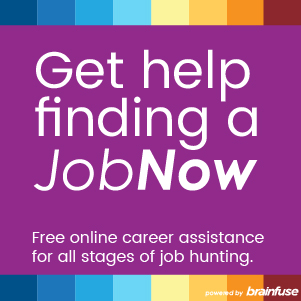 Click here to get started
Technology Help
One-on-One Tech Help
Do you need one-on-one help with technology? Book an appointment with a librarian in person! Sessions last an hour and can include:

computer, phone, or tablet basics
Microsoft Office
setting up and using email and social media
help with online research and the library's online services

Contact Cassandra at (414) 321-9595 ext. 4118 or cassandrah@greenfieldwi.us to schedule an appointment.

---
Great websites for learning new tech skills at home:
Help with Library Resources
Contact us if you need any more help with these.
Typing
GCF Learn Free Typing Tutorial
Using a Mouse
Free Tutorials (Computer basics, Microsoft, email, and more)
Gale Courses (6-week classes on lots of different topics, free with your library card)