Digital Services
eBooks, Movies & Digital Content
Stream movies, documentaries, foreign films, and more!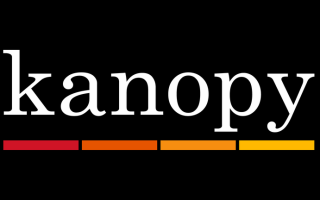 We now offer access to Kanopy for Greenfield residents age 18 and over. Stream up to 10 movies a month with your library card.
Get Started Here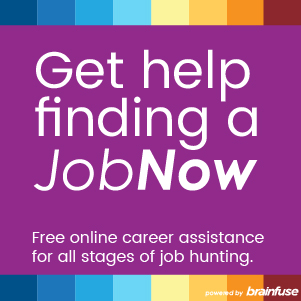 Get Started
Courses
Gale Courses
Gale Courses provides hundreds or instructor-lead courses for professional development and personal enrichment.

---
Transparent Language
Learn a new language with Transparent Language. With courses in over 100 languages, Transparent Language offers an effective and fun tool for learners of all levels. They even have English courses in 26 different languages.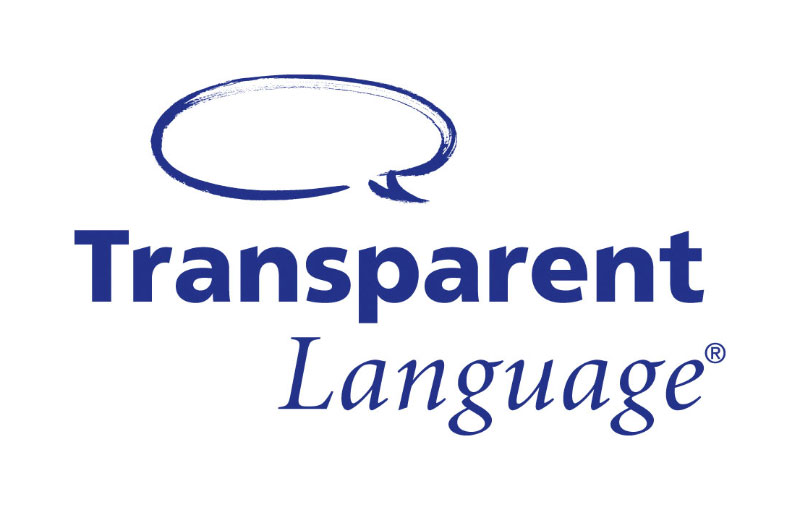 ---
Udemy
Udemy offers on-demand video courses in the areas of business, tech, and personal development across 75+ different categories.