Inside the Library
Stream movies, documentaries, foreign films, and more!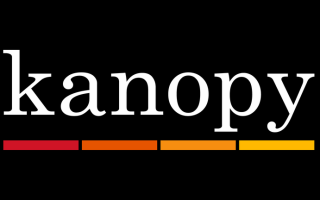 We now offer access to Kanopy for Greenfield residents age 18 and over. Stream up to 10 movies a month with your library card.
Get Started Here
Unique Items for Checkout
The library has more than books, movies, and CDs. Check out some of these unique collections of non-traditional library items. Stop by the Reference Desk for more details.
WiFi HotSpots
We have WiFi HotSpots for portable internet access. They are available for a three week checkout, can connect up to 15 devices at once, and can be used anywhere there is T-Mobile coverage.

VHS Tape to Digital Converter
Convert your old home movies from VHS to digital format. You must have access to a VCR in order to use the converter.
Cassette Tape to MP3 Converter
Convert cassette tapes to digital MP3 format on your computer. The converter is fast and easy to use.
Cake Pans and Cookie Cutters
We have cake pans and cookie cutters for all occasions available for checkout. We also have a cake decorating kit, complete with a turntable and icing tips.
Kindles
Check out a Kindle that comes pre-loaded with books.