Online Resources
eBooks, Movies & Digital Content
Stream movies, documentaries, foreign films, and more!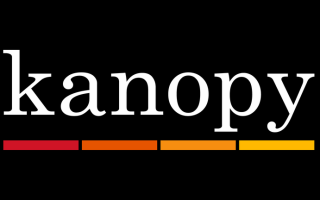 We now offer access to Kanopy for Greenfield residents age 18 and over. Stream up to 10 movies a month with your library card.
Get Started Here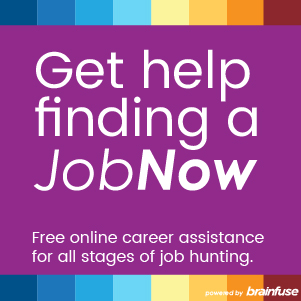 Get Started

Online Resources
Explore Our Online Resources
The Greenfield Public Library offers a wealth of free online resources to enrich the lives of people of all ages. Your library card gives you access to ebooks, articles, classes, movies, and much more without ever leaving your home.