Inside the Library
Printing, Faxing, and Scanning
Stream movies, documentaries, foreign films, and more!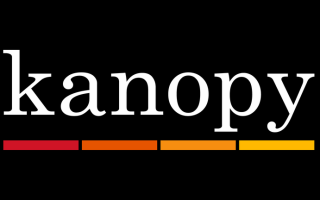 We now offer access to Kanopy for Greenfield residents age 18 and over. Stream up to 10 movies a month with your library card.
Get Started Here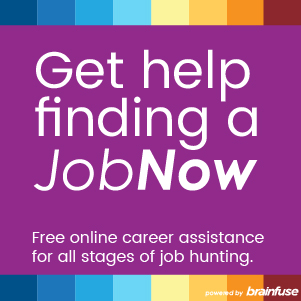 Get Started
Printing, Faxing, and Scanning
We offer printing, faxing, and scanning services at the library. Our machines accept only cash or coins.
Wireless printing from your phone, laptop, or tablet:
2. Enter our printer ID: 01556444746
3. Select a file you would like to print. Files must be in one of the following formats: JPEG, PDF, GIF, PNG, BMP, TIFF, DOC, XLS, PPT, or TXT.
4. Note the password assigned to your print job.
5. Go to the Adult Reference Desk to print.
Printing/Photocopying:
$0.15 per page black and white
$0.25 per page color
Faxing:
$1.15 for the first page and $0.15 for each additional page
Scanning to a USB drive:
$0.15 per page black and white
$0.25 per page color