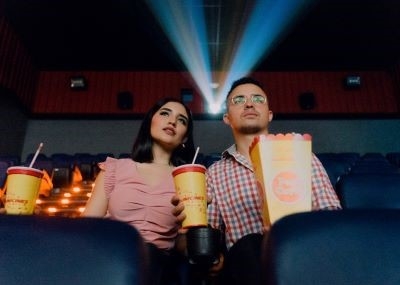 Have you read the story about a hometown hero's body being discovered in the marshes and immediately "the Marsh Girl" is the number one suspect? Through flashbacks, their relationship unfolds, and "The Marsh Girl" goes on trial for murder. After a series of twists and turns, the mystery is solved and the reader finally discovers who murdered the hometown hero. Sounds compelling? If you guessed Where the Crawdads Sing by Delia Owens you're likely anticipating the nationwide release on July 13th!

Literary adaptations to film often spark heated debates amongst loyal readers: Which is better, the book or the movie?

To settle this age old debate, visit the library and see for yourself. Whether you like fantasy, romance, literary fiction, or Sci-Fi, discover a book and their great (and not so great) film adaptations!
All Quiet on the Western Front